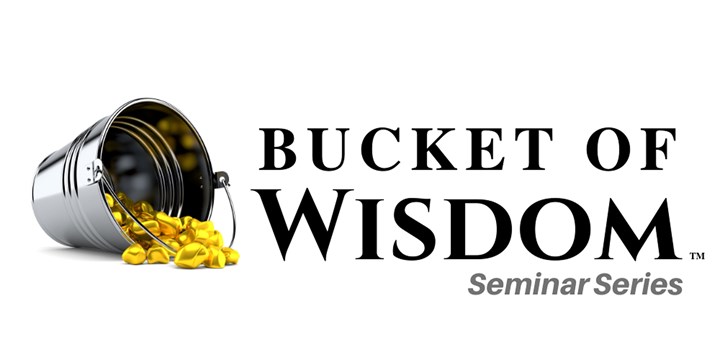 In this FREE seminar, Chris will read a story from his latest book, Bucket of Wisdom:
http://bucketofwisdombook.com/
The story is called "The Parable of the Pipeline" and he will share the 3 Nuggets of Wisdom from this story:
Creating Multiple Streams of Income
Build a Self-Operating Business®
Personal and Business Vision
Come and learn how to apply the 3 Nuggets of Wisdom to your business and entrepreneurial life for success in 2020.
In addition, there will be networking opportunity.
Purchase Bucket of Wisdom book from Amazon:
https://tinyurl.com/t2svsyn
About Chris:
Chris is a serial entrepreneur, author, educator and musician. He has started multiple businesses in a variety of industries.
ENTREPRENEUR
Chris is a serial entrepreneur having started several businesses. These include:
Coffee shop
Restaurants
Automotive Repair Centre
International Consulting Company
and more.
FOUNDER
He is the founder of:
- Master Entrepreneur International Inc.
http://www.masterentrepreneur.com/
- Firewithin
http://firewithincoach.com/
CO-FOUNDER
He is the co-founder of:
AUTHOR
Chris is the author of:
Small Business: An Entrepreneur's Plan
Bucket of Wisdom
Winner's Attitude
EDUCATOR
Chris is Professor of Entrepreneurship & Innovation at Algonquin College.
He is also "Entrepreneur in Residence" at Algonquin College.
MUSICIAN
Chris is a lead guitarist for a rock band.
He composes, records, mixes and produces his own rock music.
Check out his music video:
INVESTOR
Chris is an early stage, angel investor. He is the Chairman of Master Entrepreneur Investments Corporation.