Amenities
Location Convenience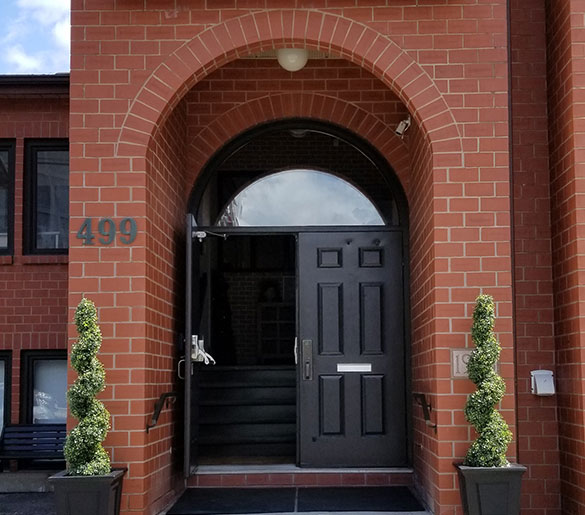 24/7 Access
Get in and out, anytime, any day, 24/7*. You get a choice of an Access Card or use your mobile's NFC technology.
*Contingent to events scheduled on Fri evening and weekends.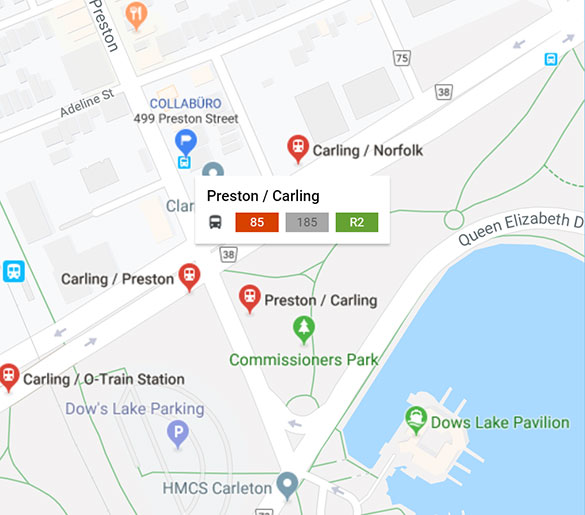 Easily Accessible
Highway 417 is 2 mins away! A Bus stop right outside the building! A Train station is a 2 min walk!
Daily Use Convenience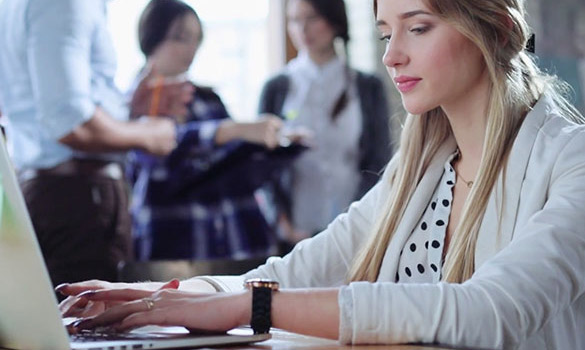 Superfast Broadband
Super high speed internet (up to 1 Gbps) with the latest and greatest Wi-Fi 6 technology! This is exactly what you need to get your work done. Can't get that at a coffee shop! 🙂
We also have ethernet cables to connect your non-wireless devices as well.
Hot / Cold Drinks
Coffee, Tea, Soft drinks, juices, or just filtered water! All for FREE. We know how to keep you hydrated and caffeinated 🙂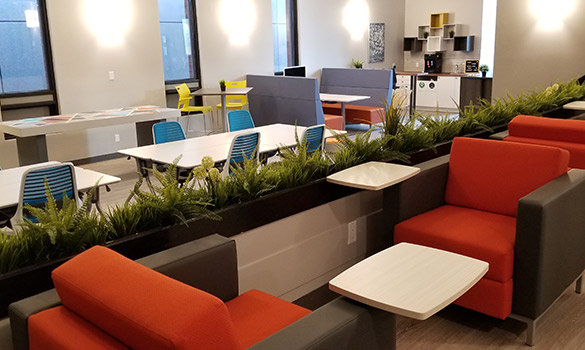 Comfortable Seating
Work on our ergonomic, soft and high seating areas! There are places to sit on the stage steps too to work with your feet up!
Business Amenities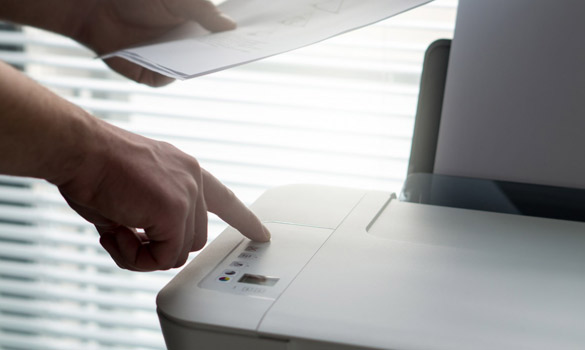 Print.. Scan.. Copy.. Shred!
Never again worry about running out of ink. Print, scan, copy or shred away!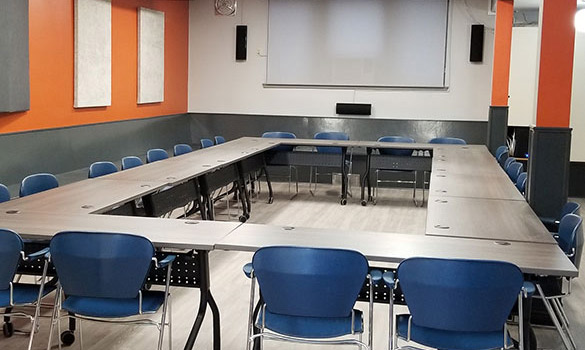 Meeting Rooms
Need a place to meet your team or a client? Our meeting rooms are fully equipped to impress.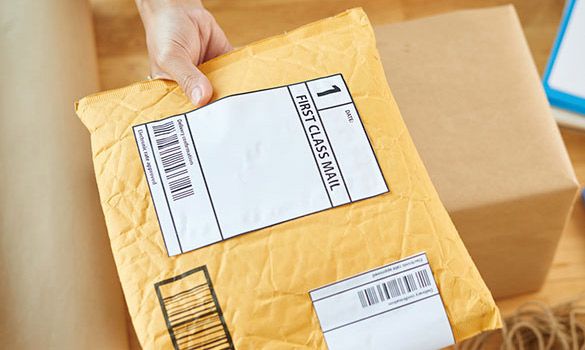 Postal Address
Get your mail/parcel here. Use our address to incorporate your new business. Set up your Google Maps presence. Receive email notifications when mail arrives.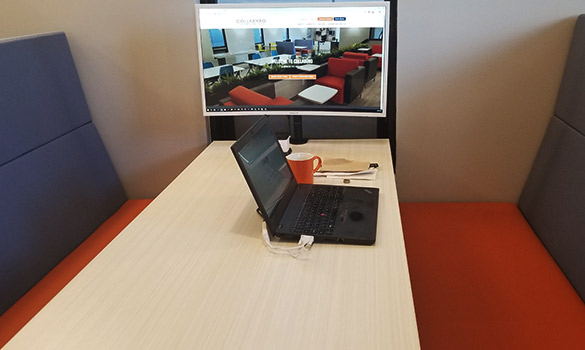 Whiteboards / Presentation Monitors
No need for people to huddle around your screen to show them something, use the presentation monitors on the collaboration areas we have set up!
Other Amenities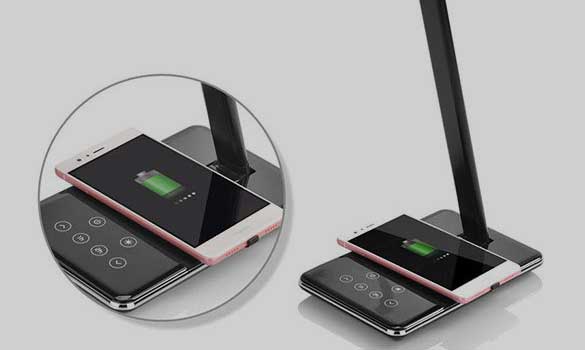 Phone Chargers
Lots of Wireless chargers and plugs to keep your laptop and phone charged!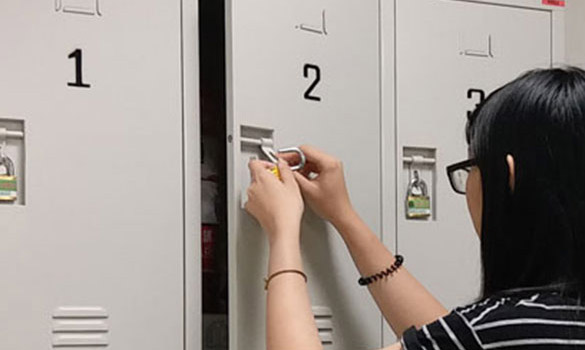 Lockers
Leave your stuff here, don't drag it with you home daily. Keep work at work! 🙂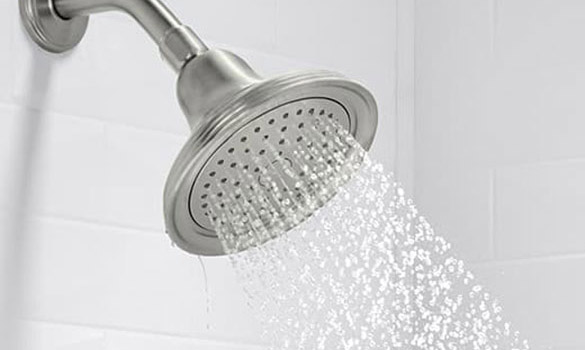 Shower
Wanna bike / run to work? Shower here, in our brand new washrooms.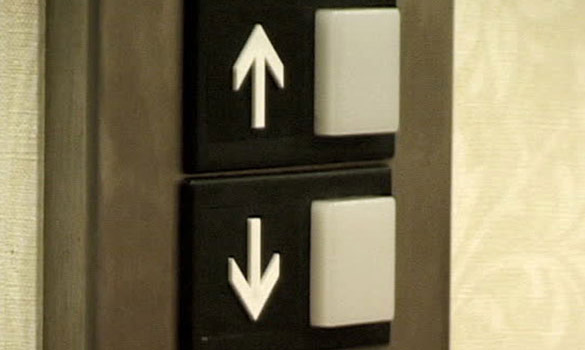 Accessibility
There is also an accessible washroom, and an assisted elevator to help anyone get to both floors from outside.